Over 4,000+ Positive Reviews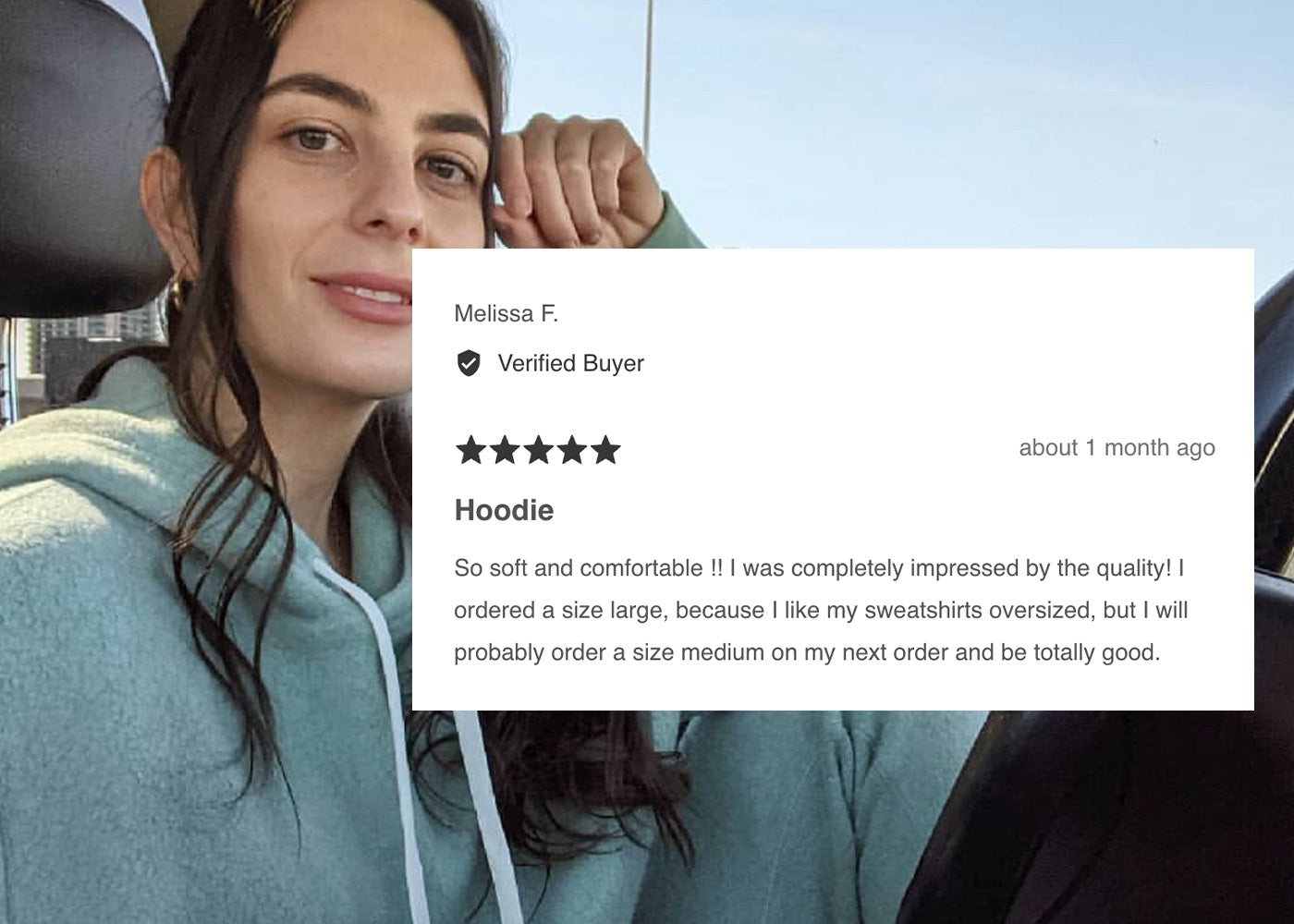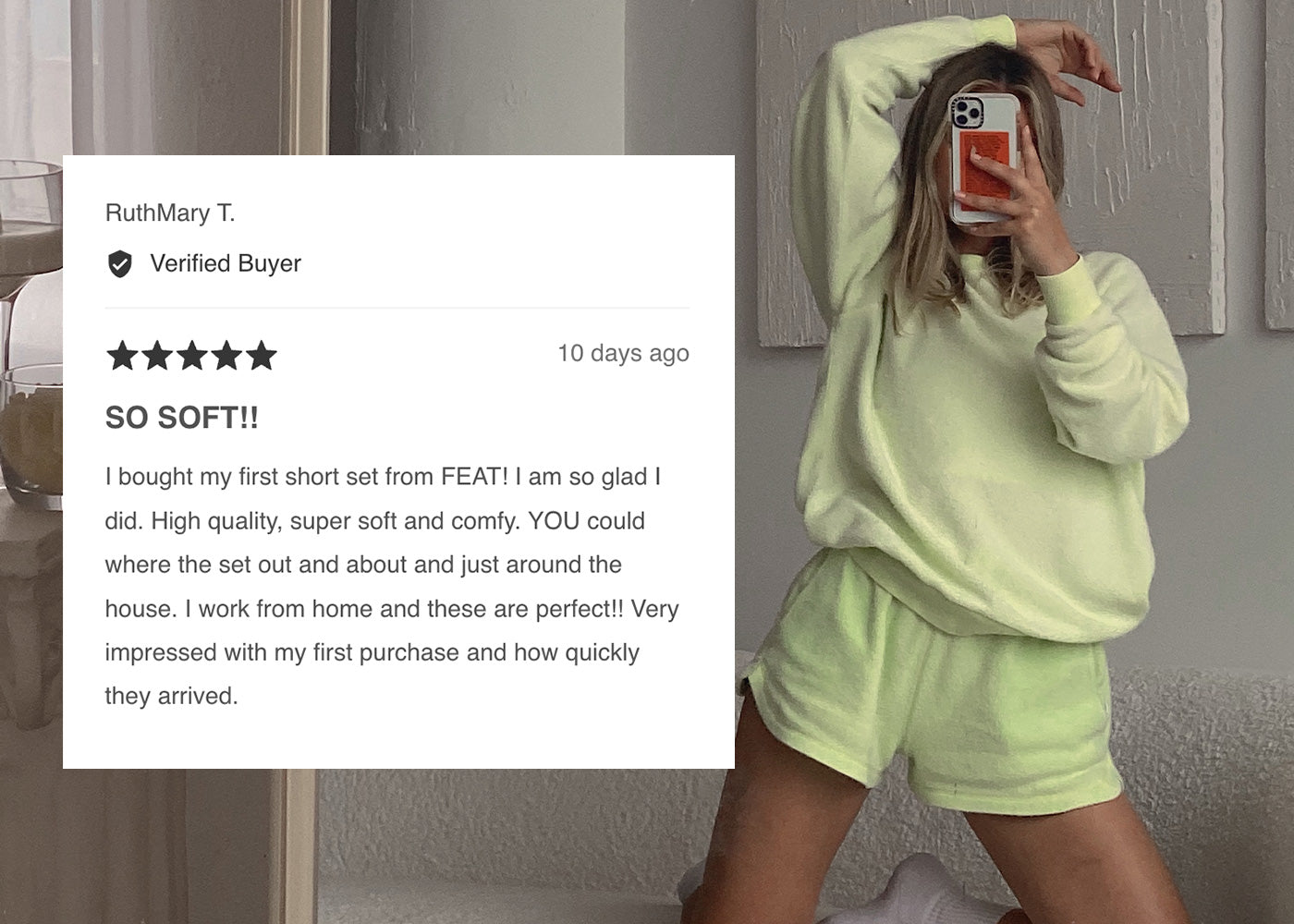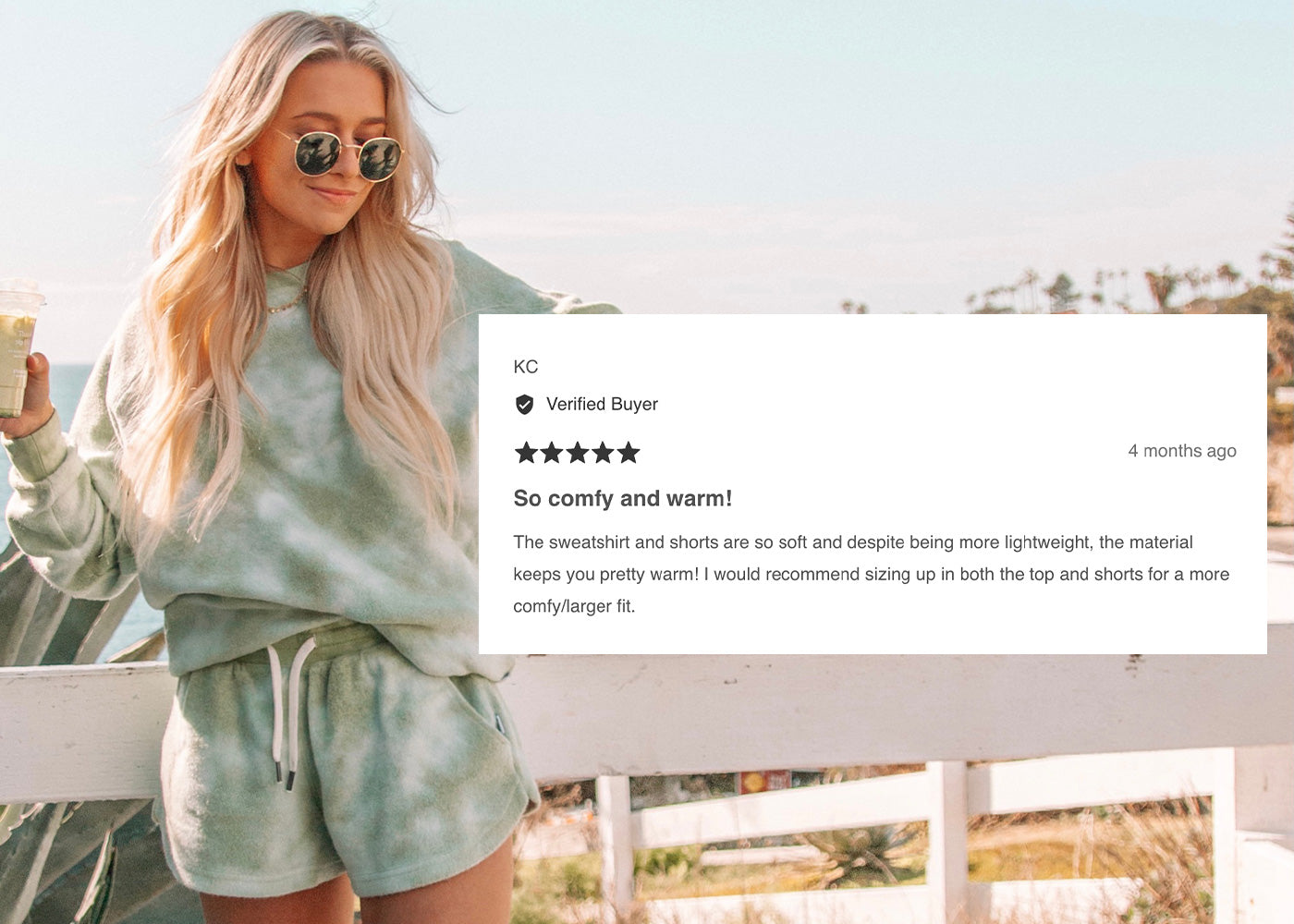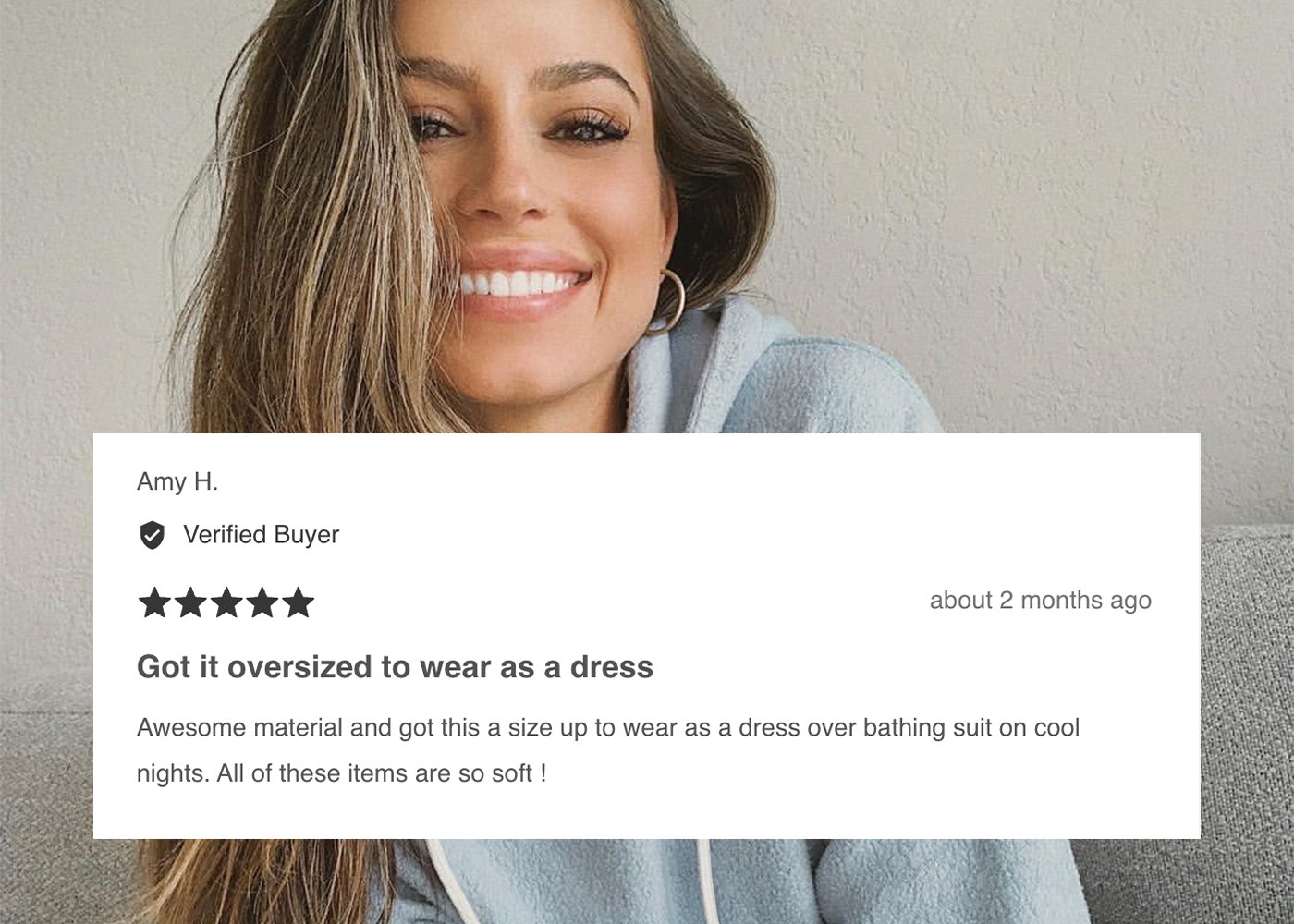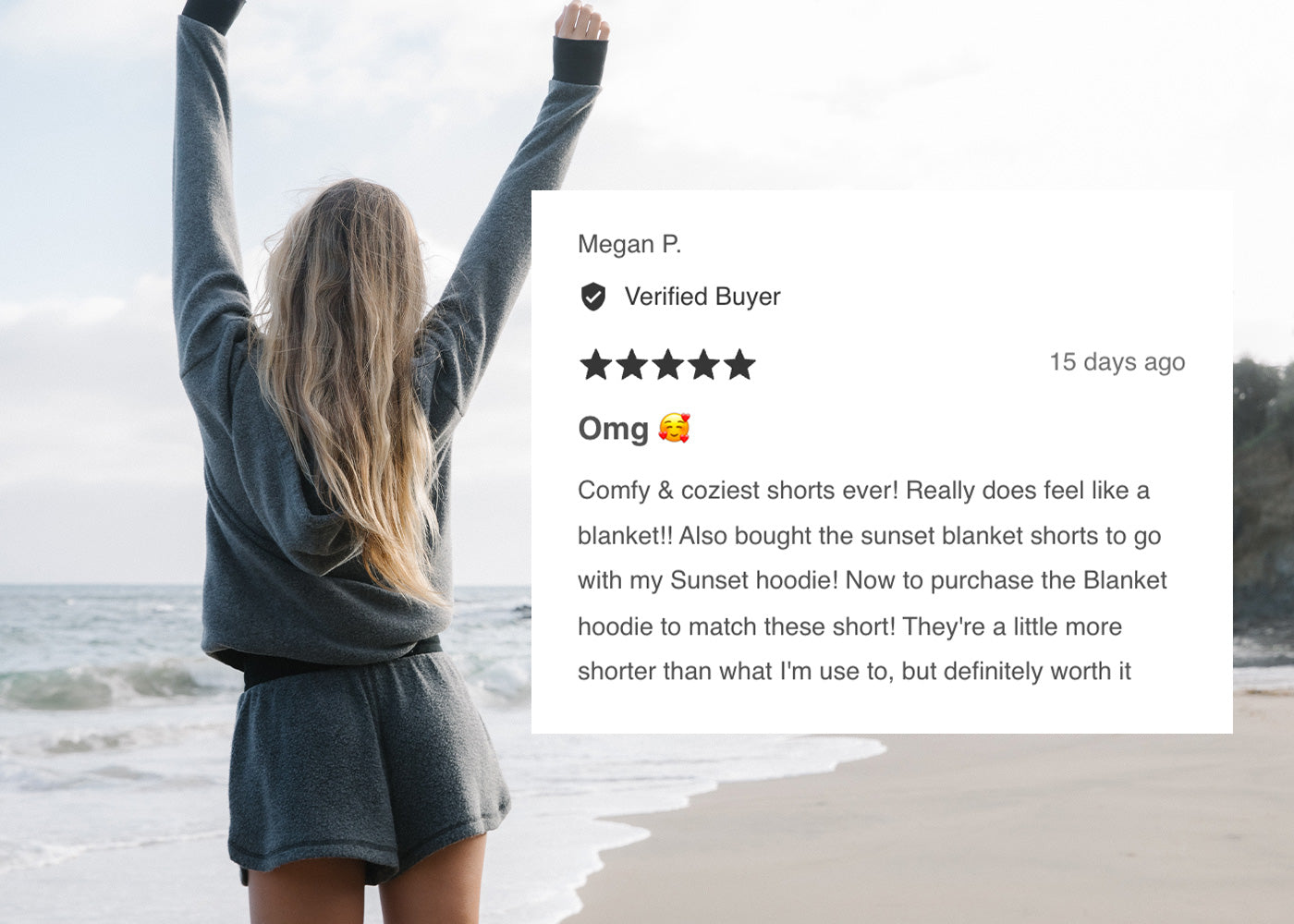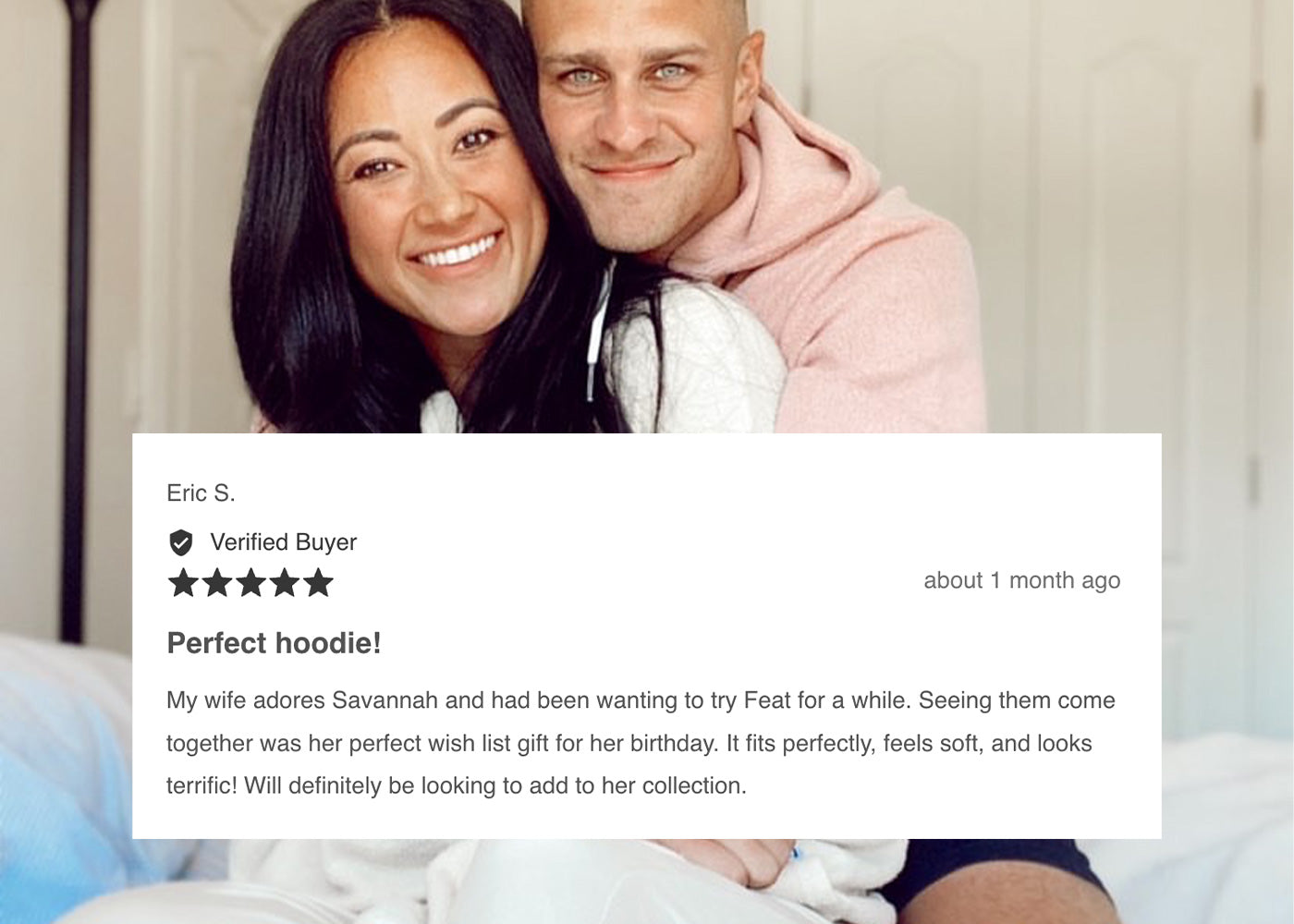 Learn more about BlanketBlend
Our custom developed BlanketBlend fabric combines the comfort of cotton, with the performance features of polyester finished off with a rare yarn & ButterWash process. These shorts are designed to lounge, travel, coffee & chill.
ButterWashed to maximize softness wash after wash. Pulled polyester + cotton for a fluffy outside. Combed cotton for a smooth inside - moisture management. Signature metal tip Feat laces. Unisex sizing.
To make these hoodies last longer, we recommend that you cold wash, tumble dry on low heat or hang dry (preferred)
Get FREE U.S. shipping on all orders over $95. To learn more about our shipping policy, please visit the shipping policy page.
If you are not satisfied with your order, we offer refunds on eligible items within 60 days from when your purchase was made. To learn more about our returns and exchange policy and what items are eligible for a return for a refund, please visit the return policy page.