We started in 2015 with an idea to make clothing we love, incredibly comfortable styles for anything the day may bring. Over the years, we've expanded our product line from socks, to hoodies, joggers and much more. We're obsessed with comfort, versatility & quality. All of our clothing is designed to transition from your WFH outfit to your next adventure and anywhere in between.
Our beliefs
Everyone deserves to be comfortable
As the most comfortable clothing brand in the world, our priorities when it comes to comfort lie beyond just the incredible hand feel of every new fabric we develop.
Every day we take steps forward in cultivating a community where people of all shapes, sizes, and ethnicities not only feel good shopping with us, but are also left feeling even more comfortable in their own skin.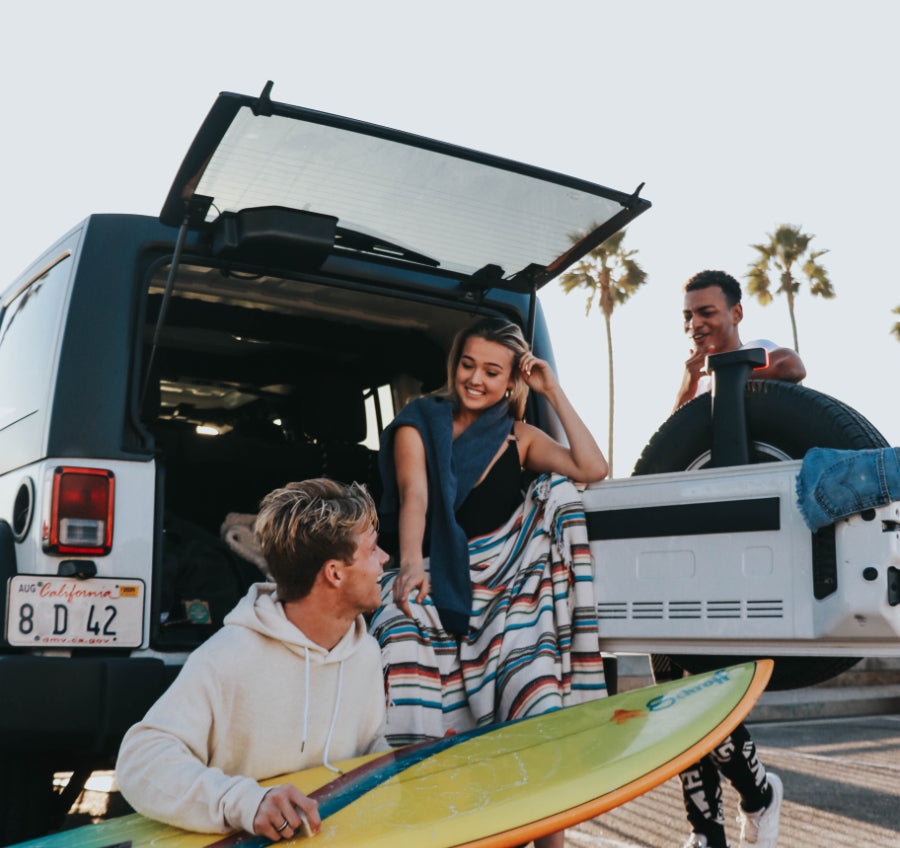 Our Core Values
Made for all
As we look to expand our size range even further in 2023, we here at Feat strive to include diversity, equity, and inclusion practices at the center of everything we do.
We are diverse by nature, and inclusive by choice.
Inclusion is how we unleash the power of diversity, and
we are commited to include all.

Feat is made for all.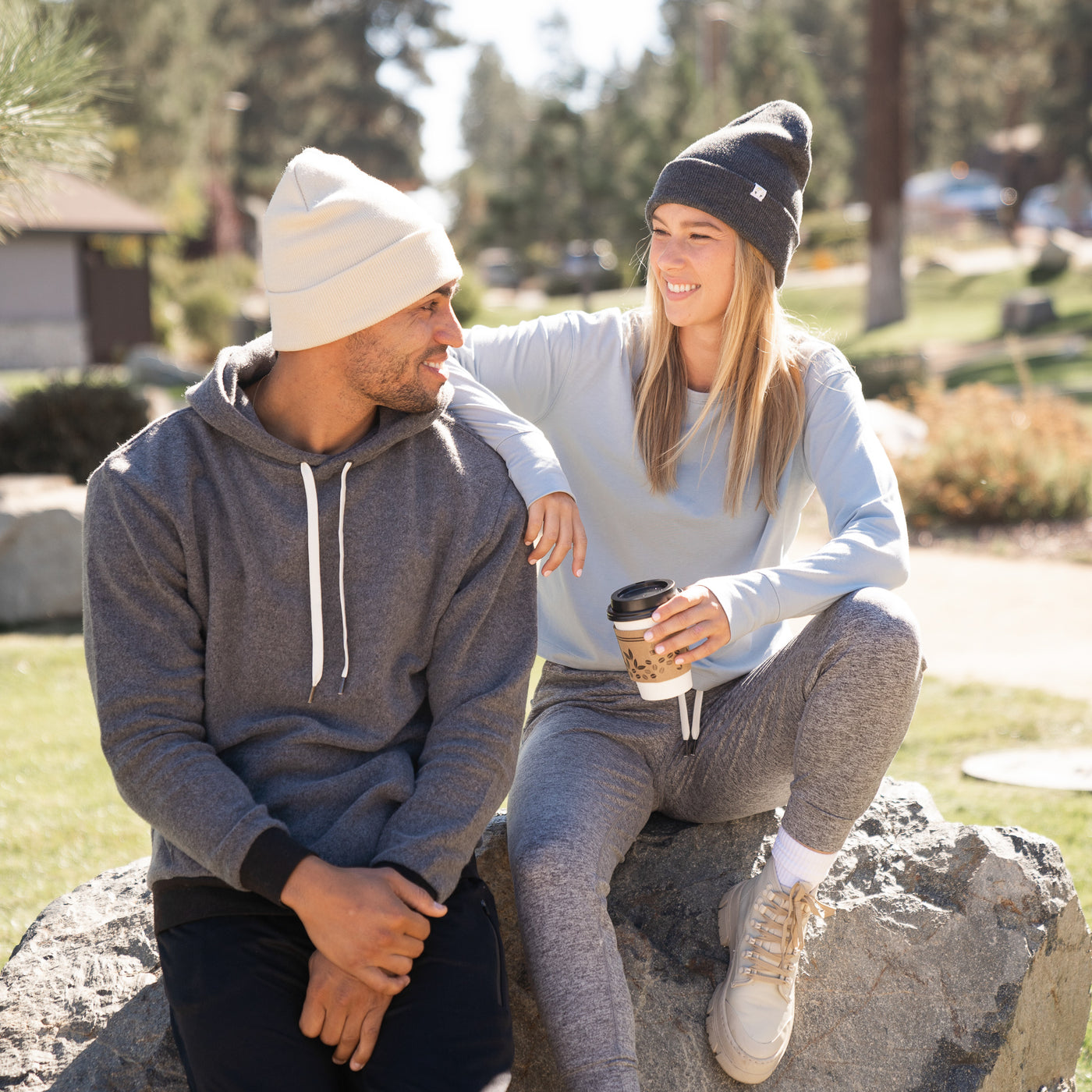 Our mission
Feel good, do good
Feat is on a mission to enable our community to feel their best so they can set out to be their best self for those around them.
Our team is dedicated to conveying the message that: in order to get out and do good in this world and for those around you, you first need to take care of yourself.
We are here to remind you and empower you to live your best life.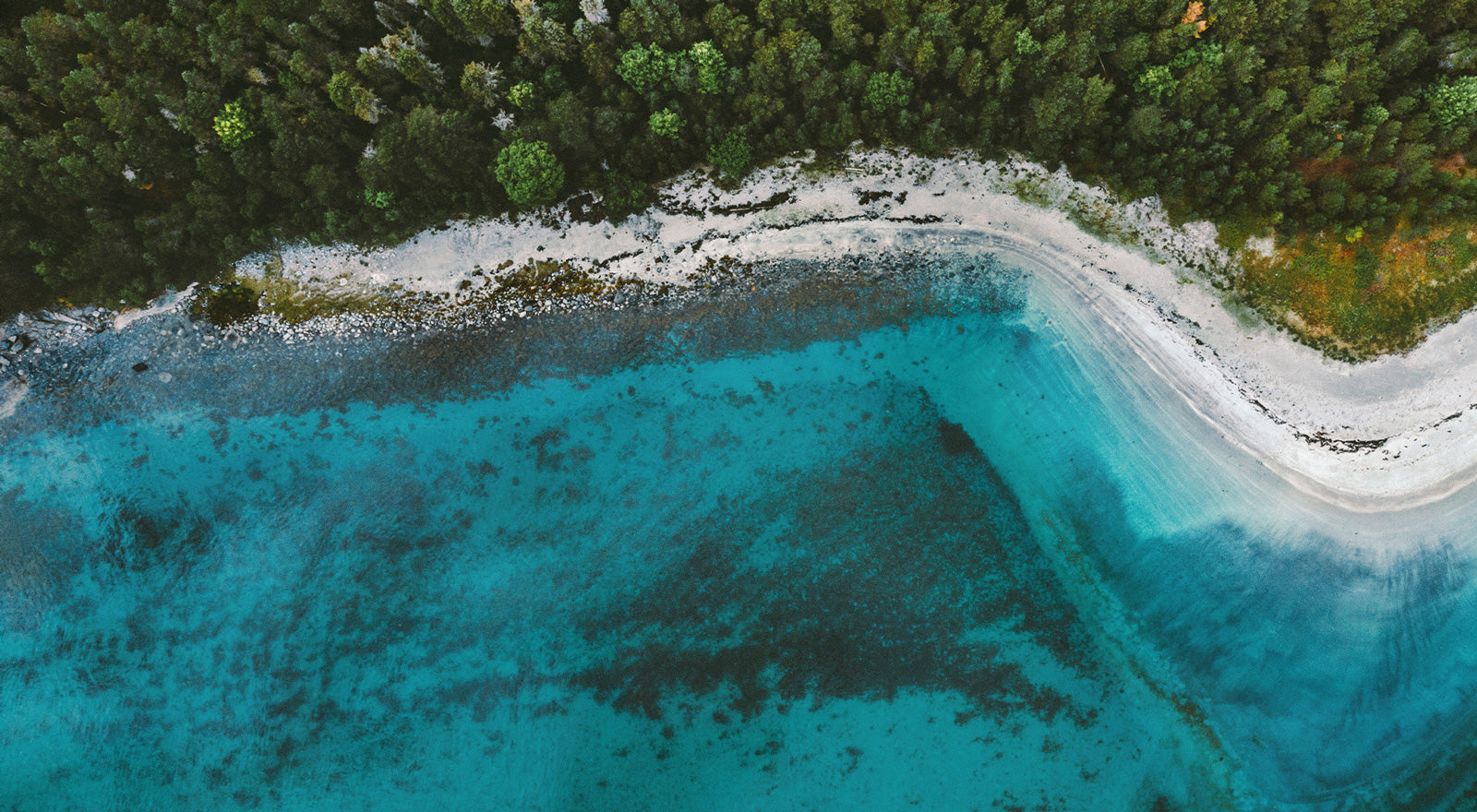 A more sustainable future
Inspired by some of our favorite thought leaders and companies from around the world, we're making the commitment to become more sustainable each year.
More sustainably made clothing from recycled materials, less harmful product packaging, and partnering with non-profit organizations to lessen our carbon footprint.

Together, we're building a more sustainable future.