Our commitment to sustainability.
Clothing is among the most polluting industries in the world. From water consumption to CO2 emissions, clothing has an undeniable impact on our environment. We're making it a priority to rethink our manufacturing, supply chain and distribution network to minimize our impact & build a more sustainable future for all of us.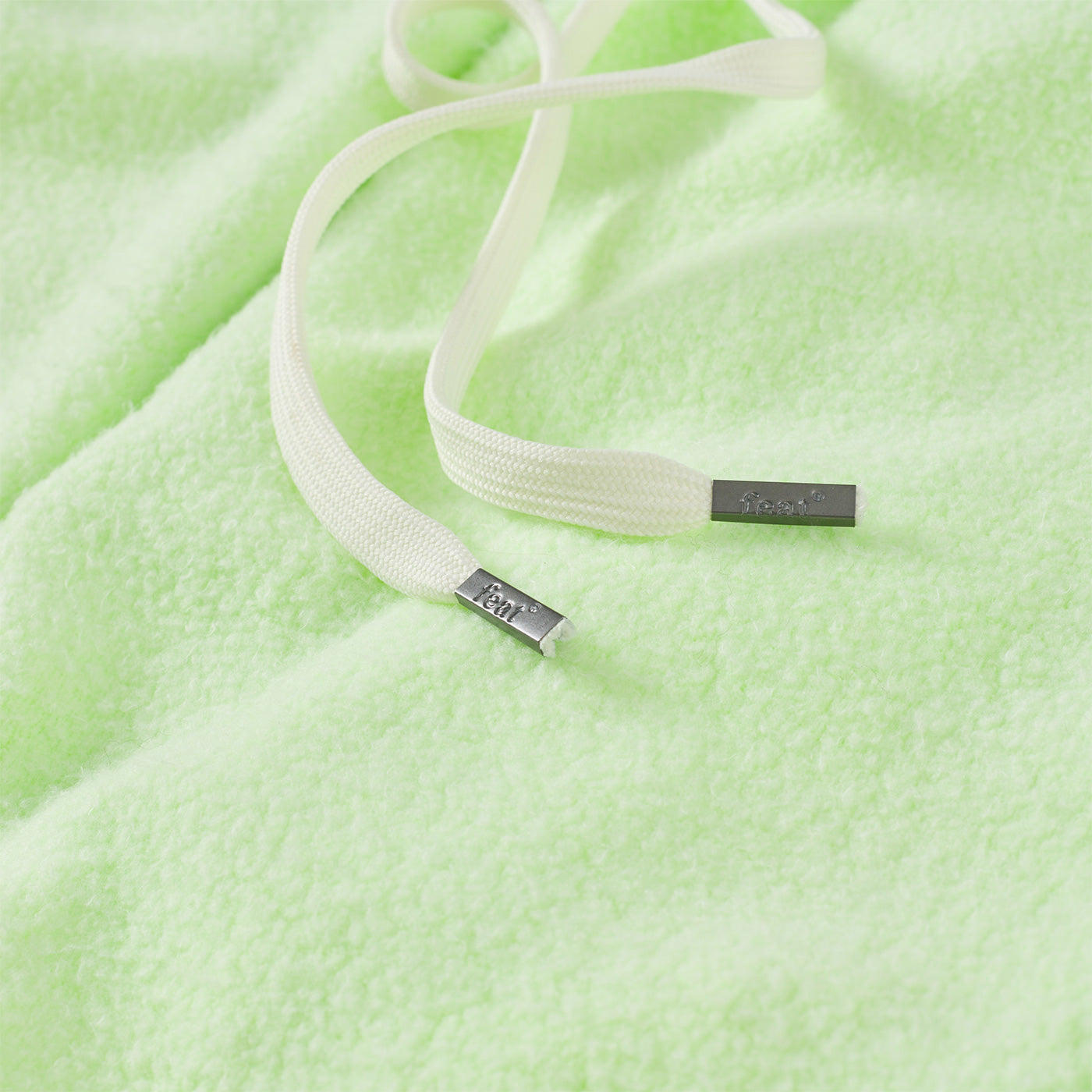 Organic or recycled materials.
The first step we're taking in our sustainable commitment, is to introduce organic or recycled materials whenever possible. We expect to replace 70% of all polyester currently used in our products.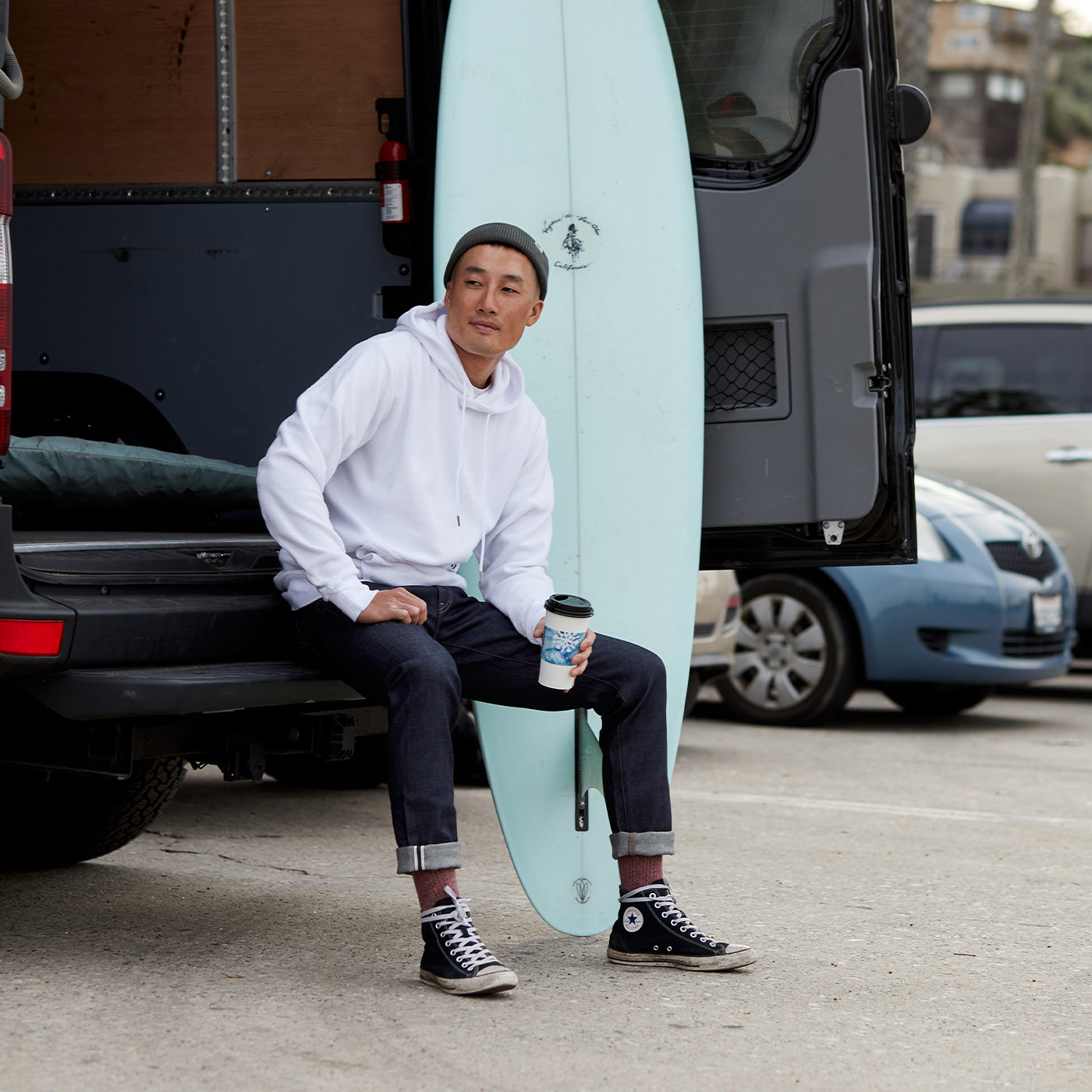 Zero carbon footprint initiative.
As we rethink our supply chain from the top down, we're aiming to reduce, eliminate or offset 100% of our carbon footprint related to shipping by the end of 2023.