Up to 60% Off Mystery Bundles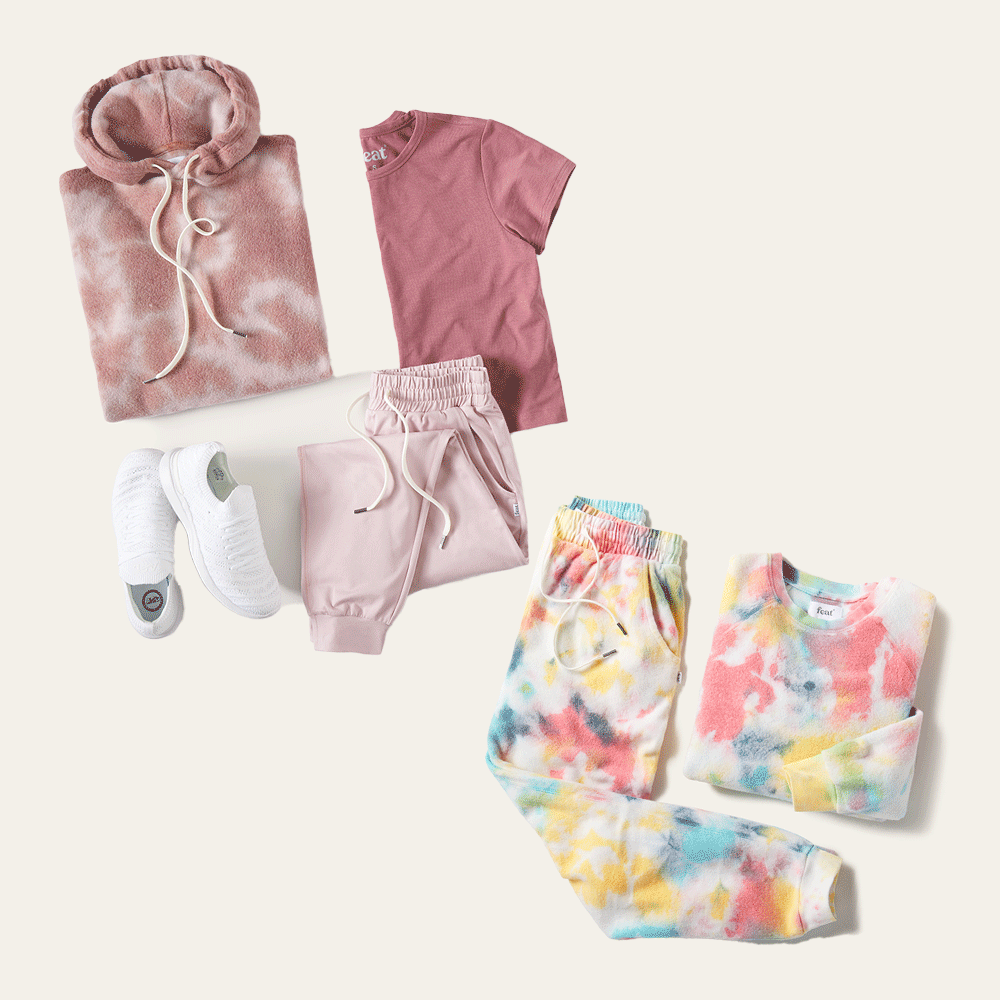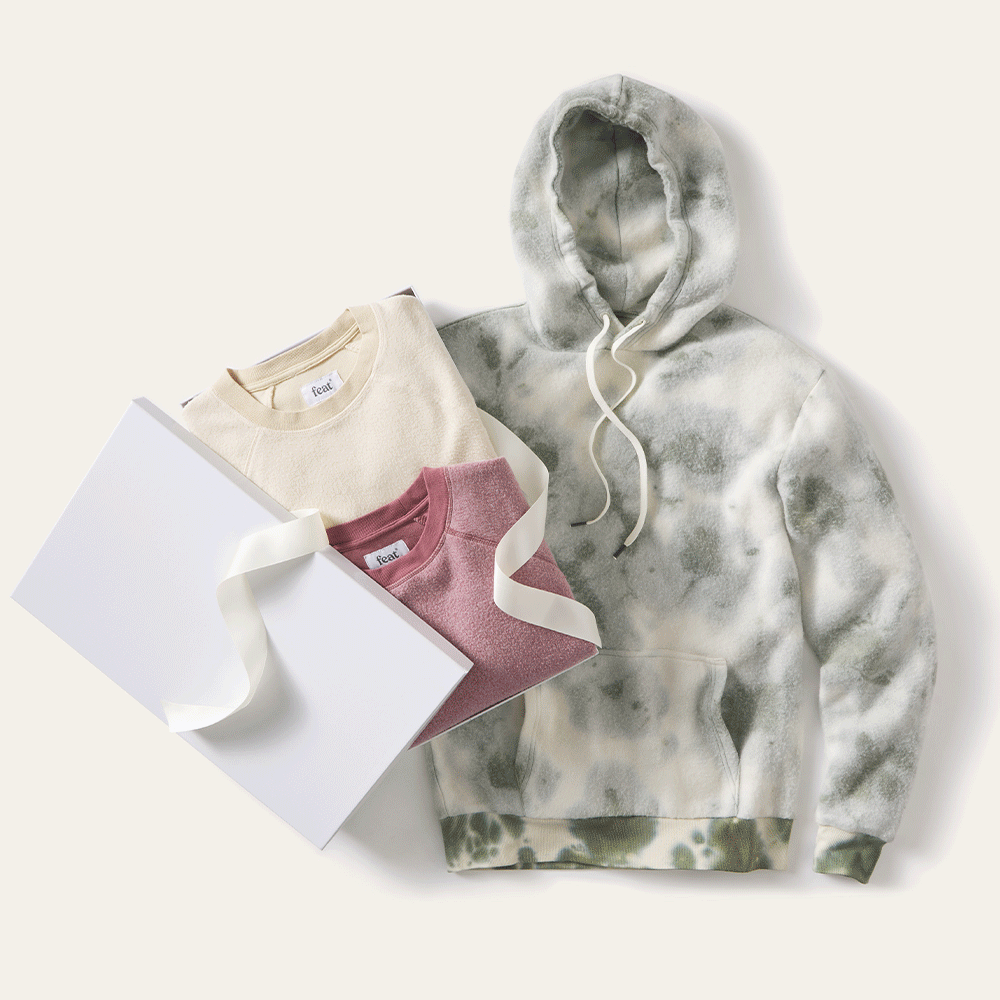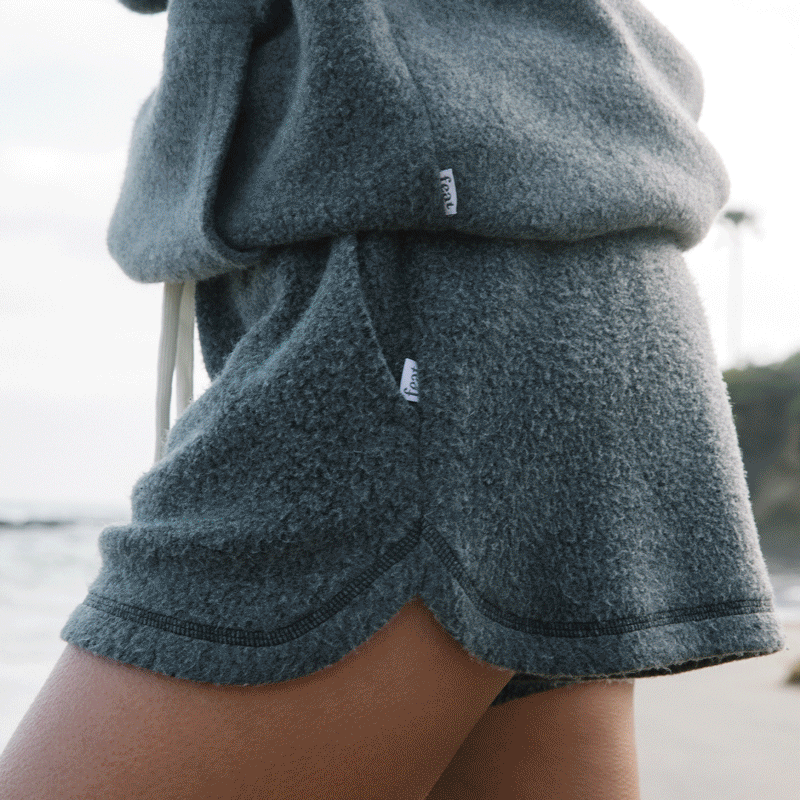 The Best Way to Try New Product
Mystery Bundles are the best way for you and your friends and family to try new Feat product. Simply select your top size and your bottom size, and we'll take care of the rest.
Over 4,000+ Positive Reviews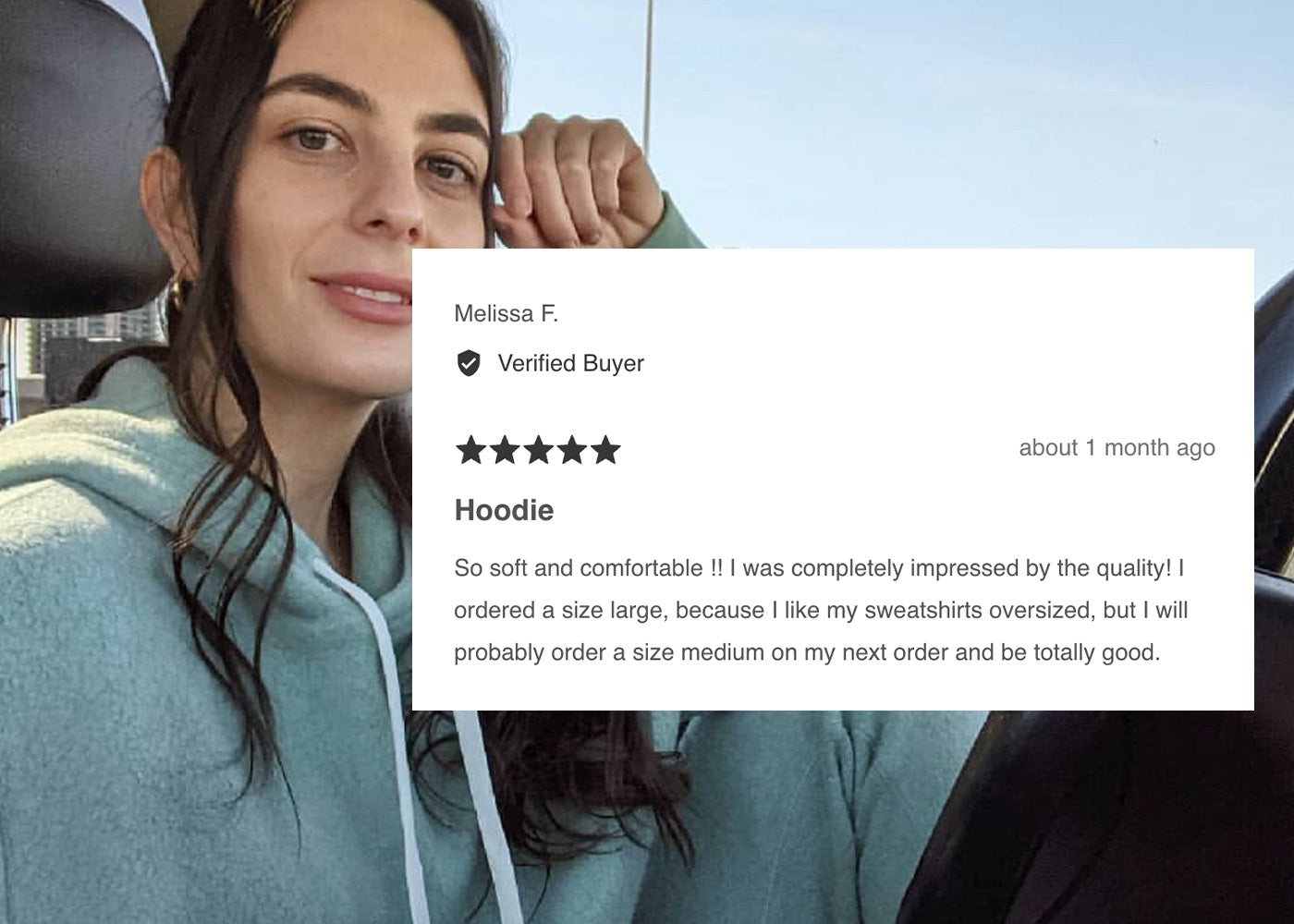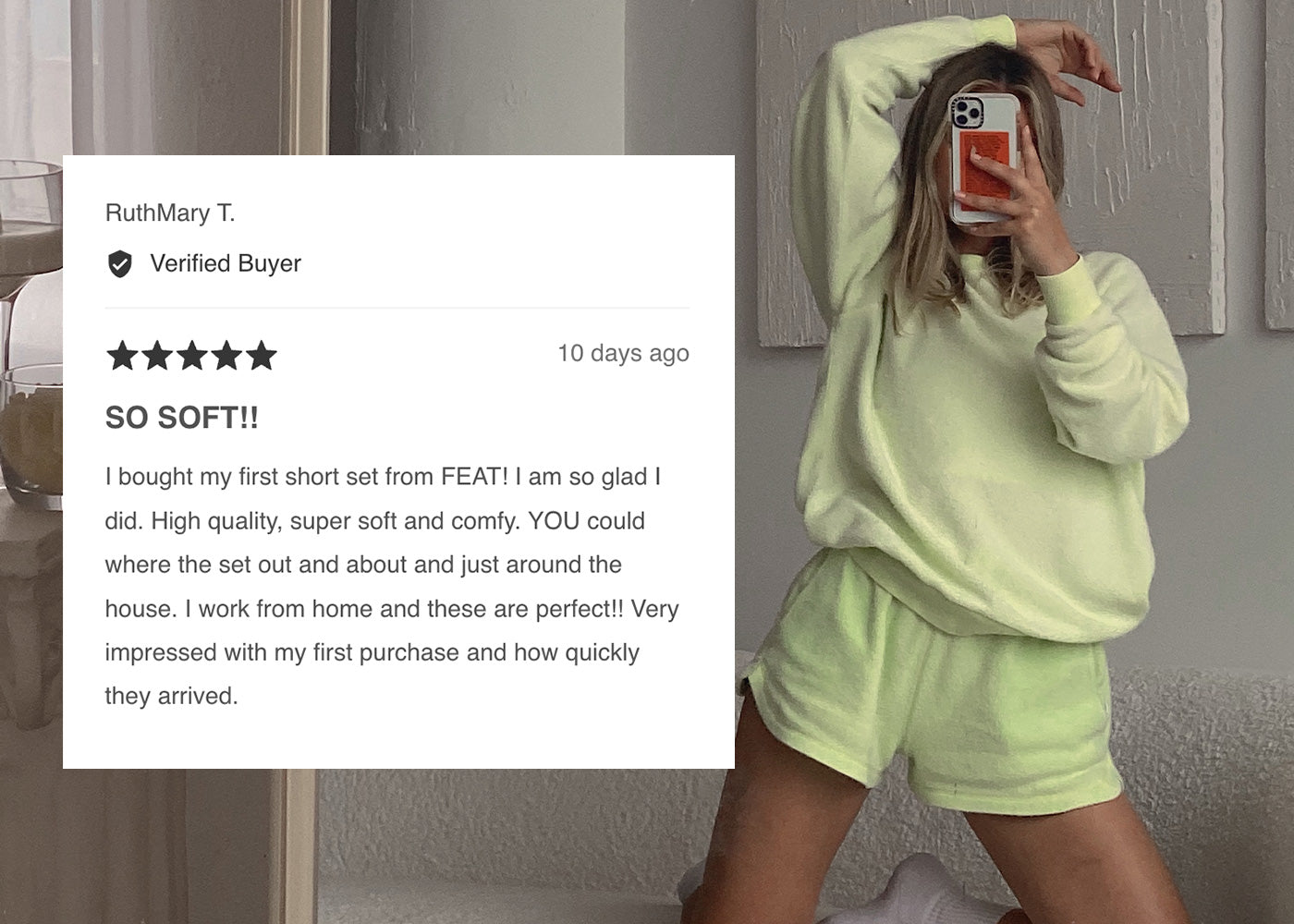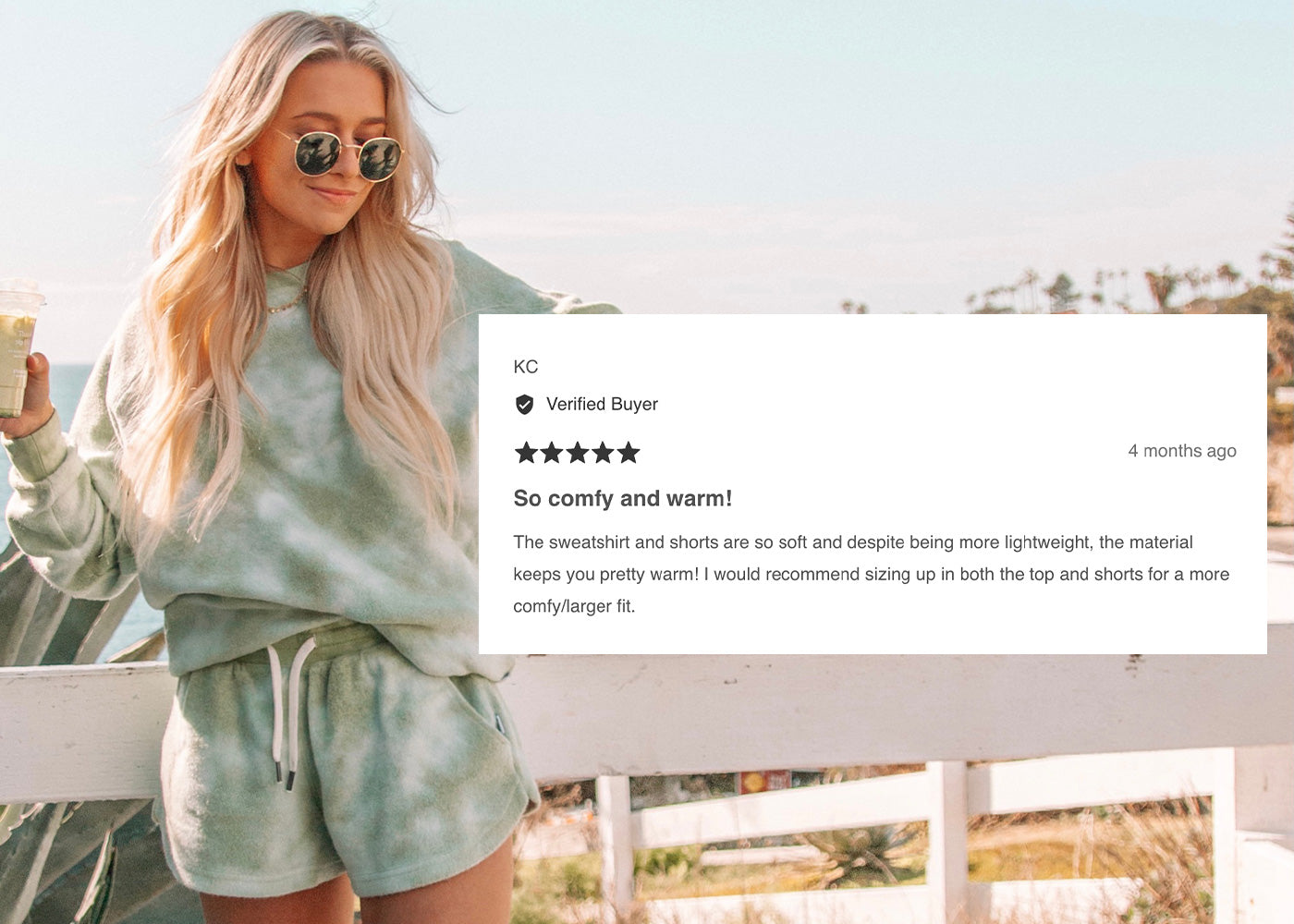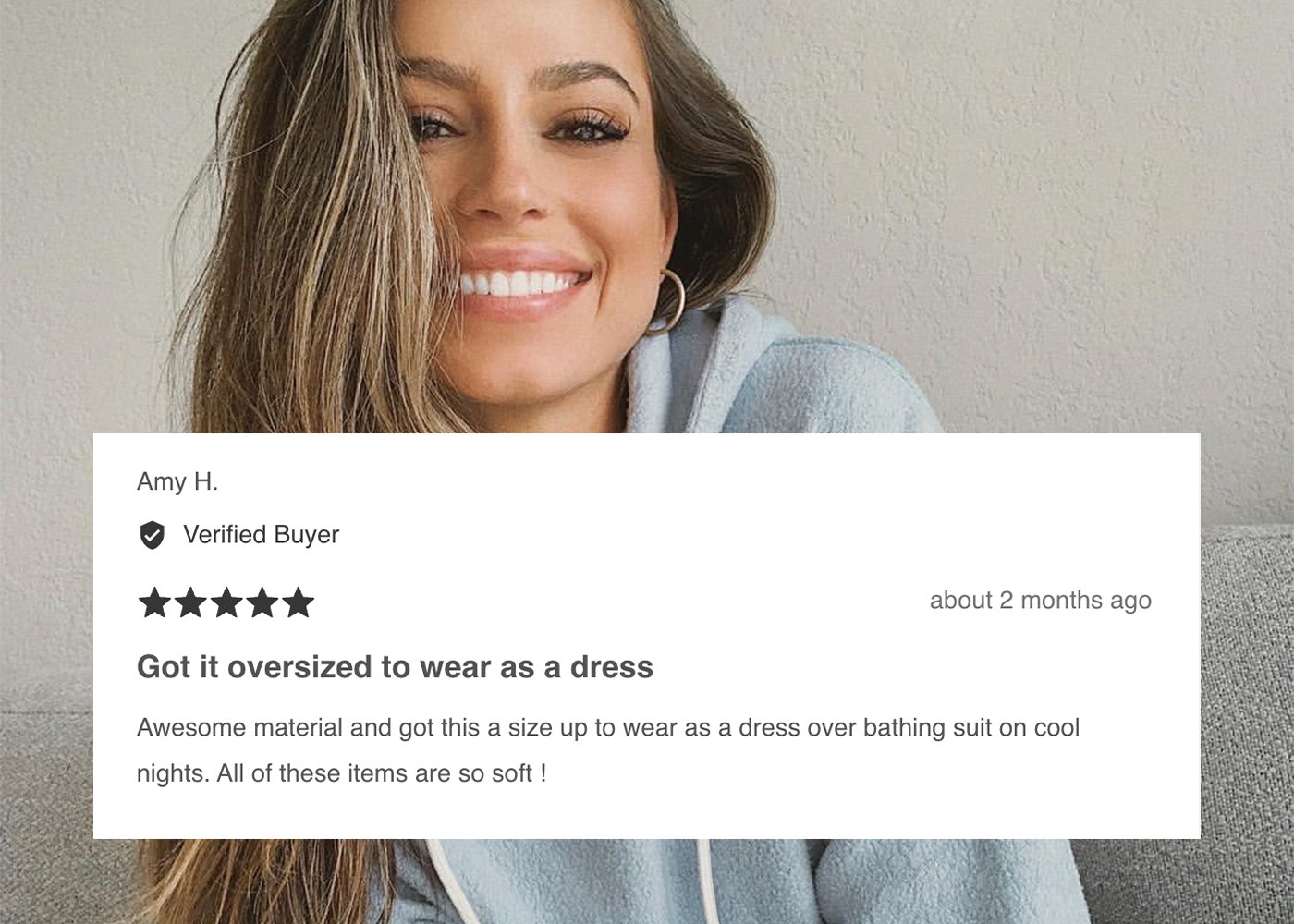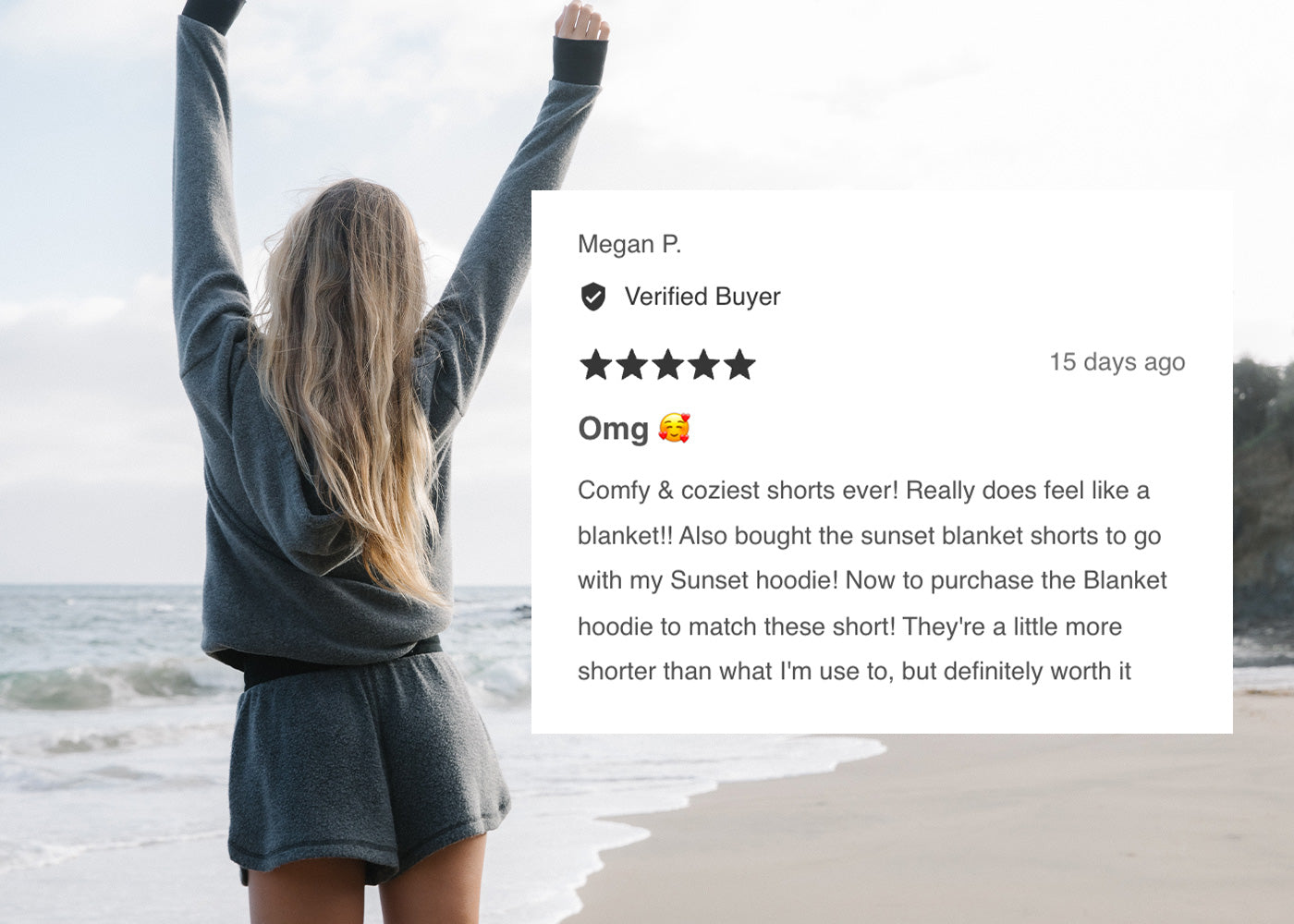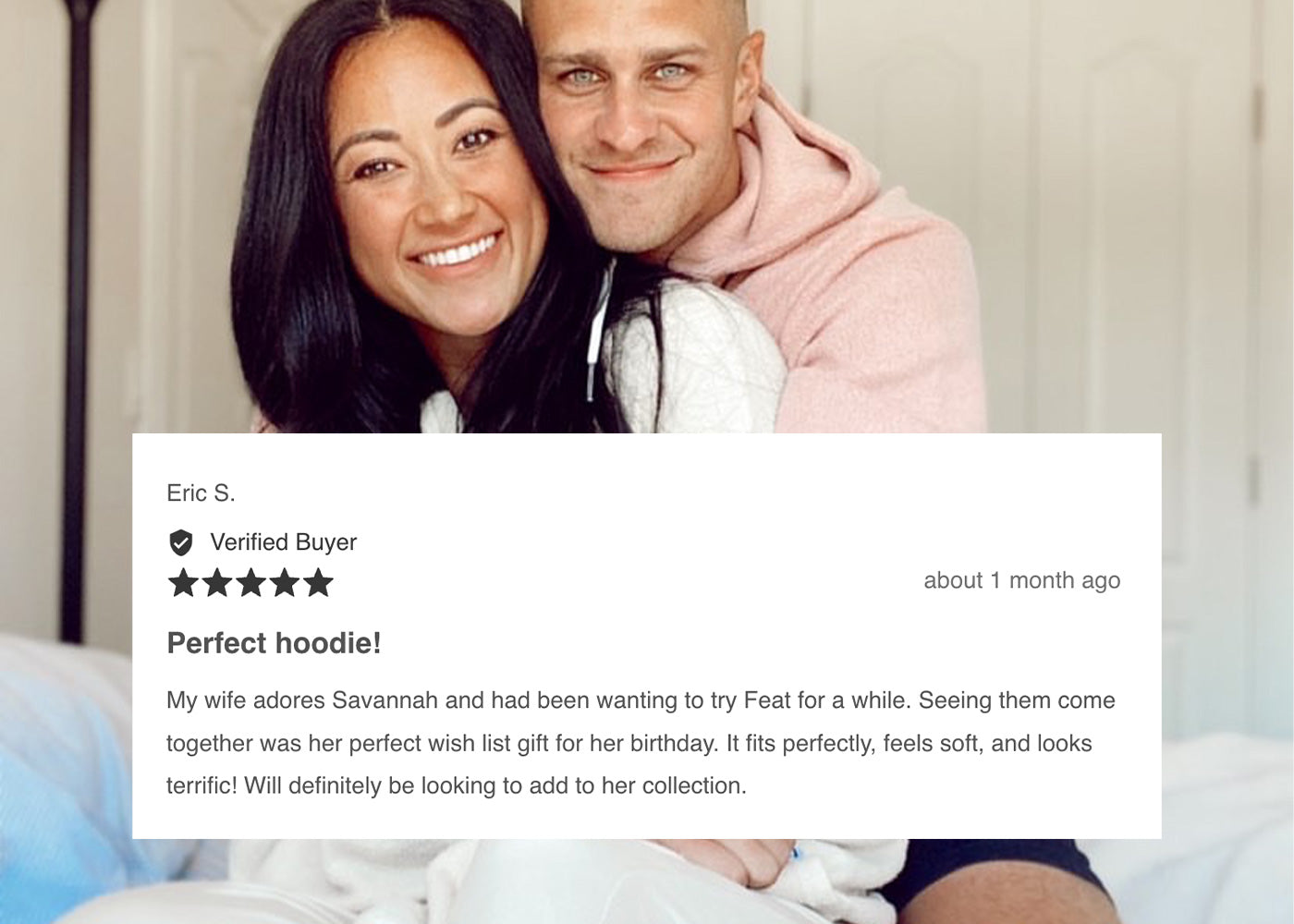 Still have some questions...
Every Mystery Bundle differs from the next. What's inside is a surprise. Taylor, our CEO, hand-picks each mystery bundle!
You can choose between Women's and Men's mystery bundles. You can also choose your top size (for hoodies, crewnecks, etc.) and your bottom size (for joggers, shorts, etc.). You may not choose which style of item, that's up to Parker!
The Premium Mystery Bundle is priced at $165 for 1 Hoodie + 2 Mystery Items (Most Popular).
The Ultimate Mystery Bundle is priced at $225 for 1 Hoodie + 1 Crewneck + 3 Mystery items.
We have a ton of new stuff, and we want you to try it all! There's a very high chance that mystery bundles with multiple items include at least 1 brand new style.
Get FREE U.S. shipping on all orders over $95. To learn more about our shipping policy, please visit the shipping policy page.
If you are not satisfied with your order, we offer refunds on eligible items within 60 days from when your purchase was made. To learn more about our returns and exchange policy and what items are eligible for a return for a refund, please visit the return policy page. Please note: all Mystery Bundles are Final Sale.