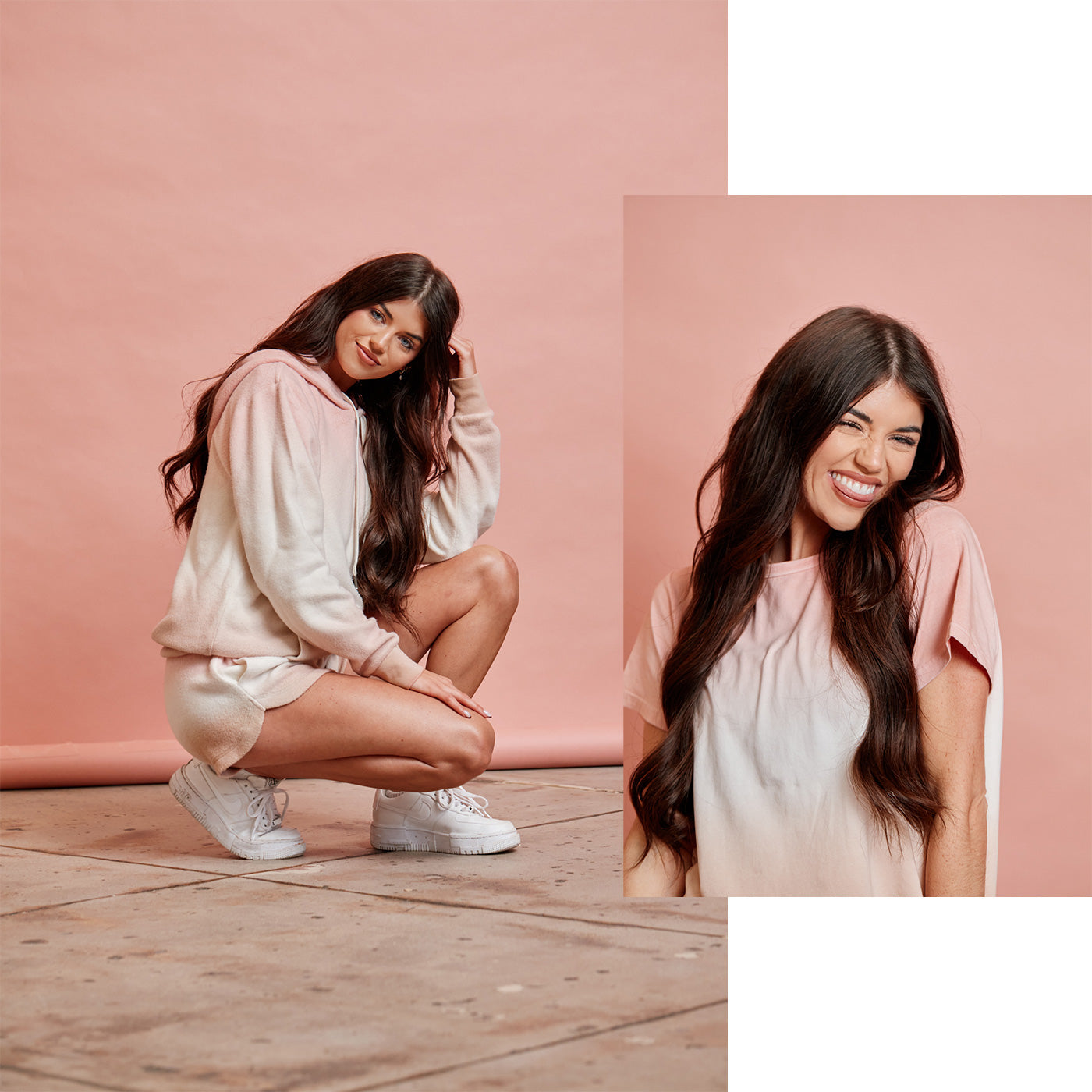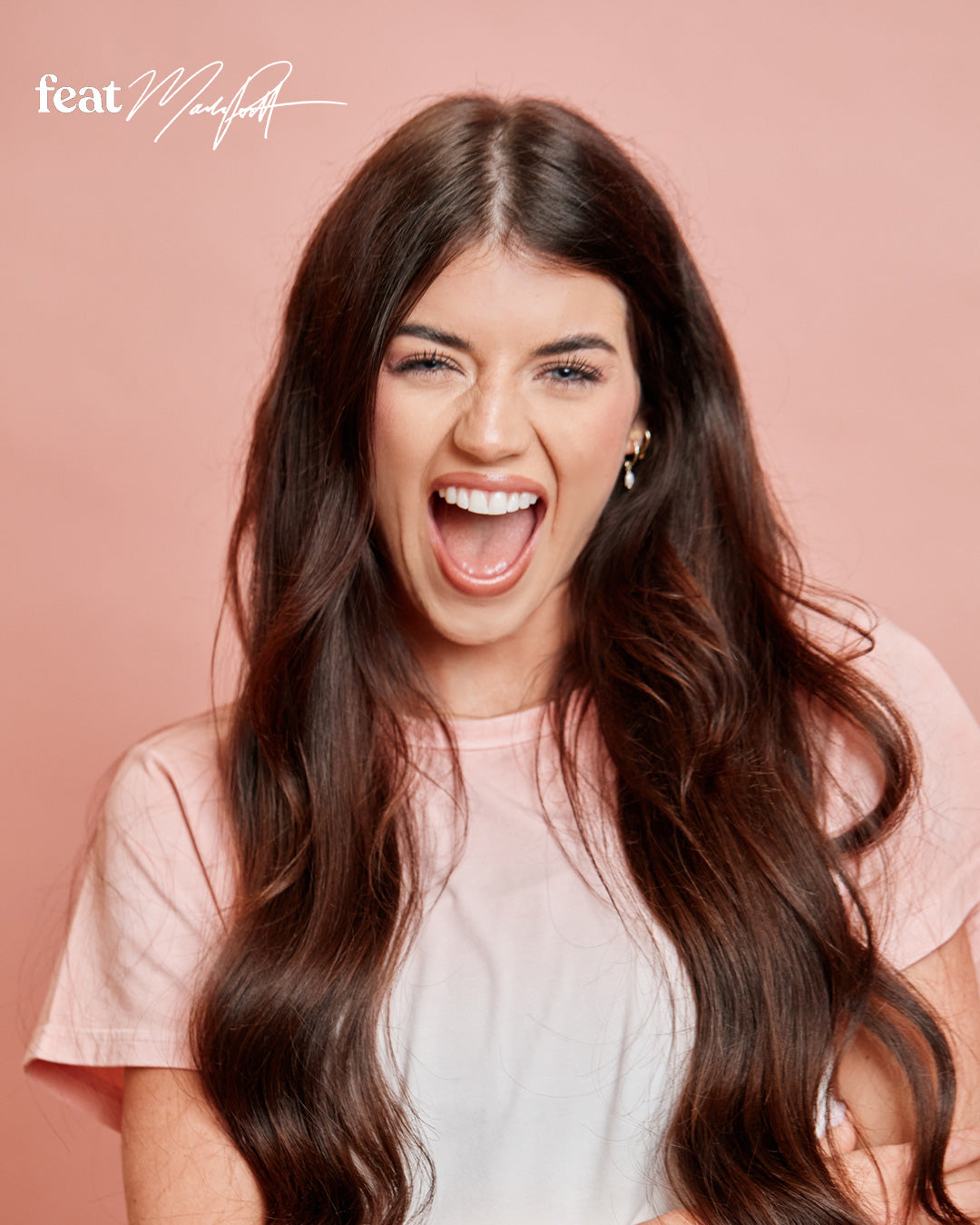 Today is a gift.
I believe we were all made with a beautiful and unique purpose, so Feat and I created this line with that in mind.
Today is a gift and you have the opportunity to "bring your own sunshine." I hope that when you wear this, it brings you courage and confidence to shine your light wherever you go.
I'm so excited for you all to experience this collection, BYOS.
Xoxo, Madison Prewett