Hey I'm Taylor
I'm the CEO/Co-Founder of feat and I'm on a mission to make the world more comfortable.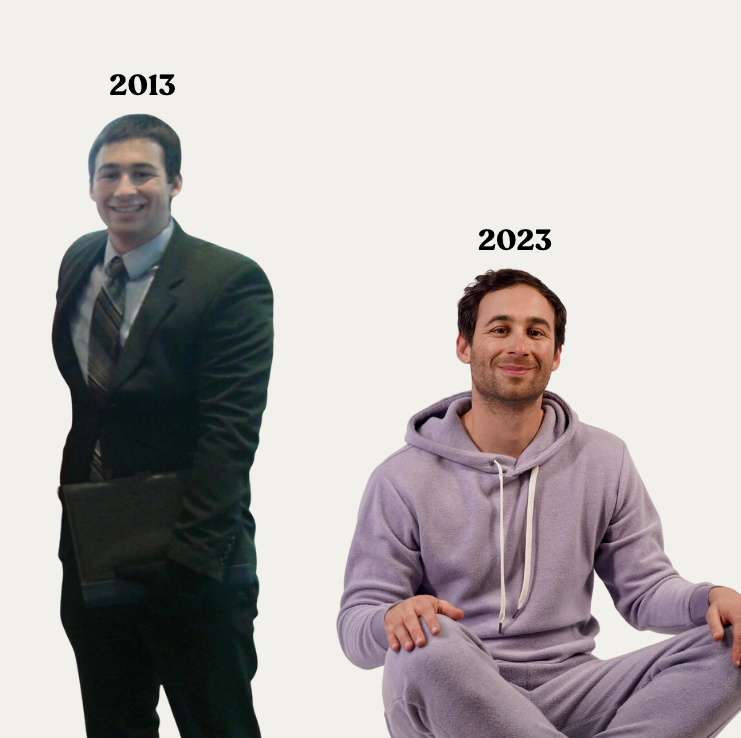 Why?
My whole life, I just thought I was an anxious and uncomfortable person.
The only time I ever felt relaxed or "myself" was when I was wearing comfy clothes.I learned I was extremely sensory sensitive to clothing.
Comfy Clothes = Happy Me
Uncomfy Clothes = Not Happy Me
Let me summarize the last 10 years for you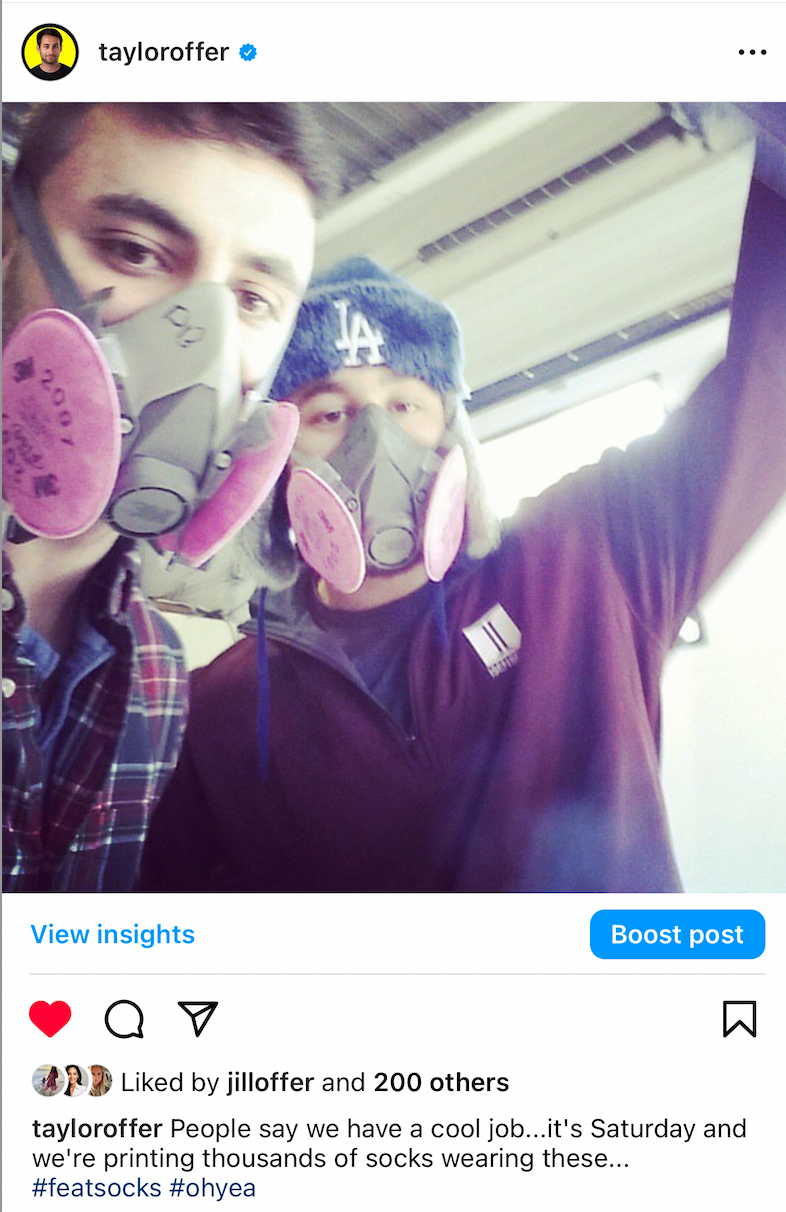 2014
We invest $300 into a heat press and start adding fun designs to boring white socks. Feat is born!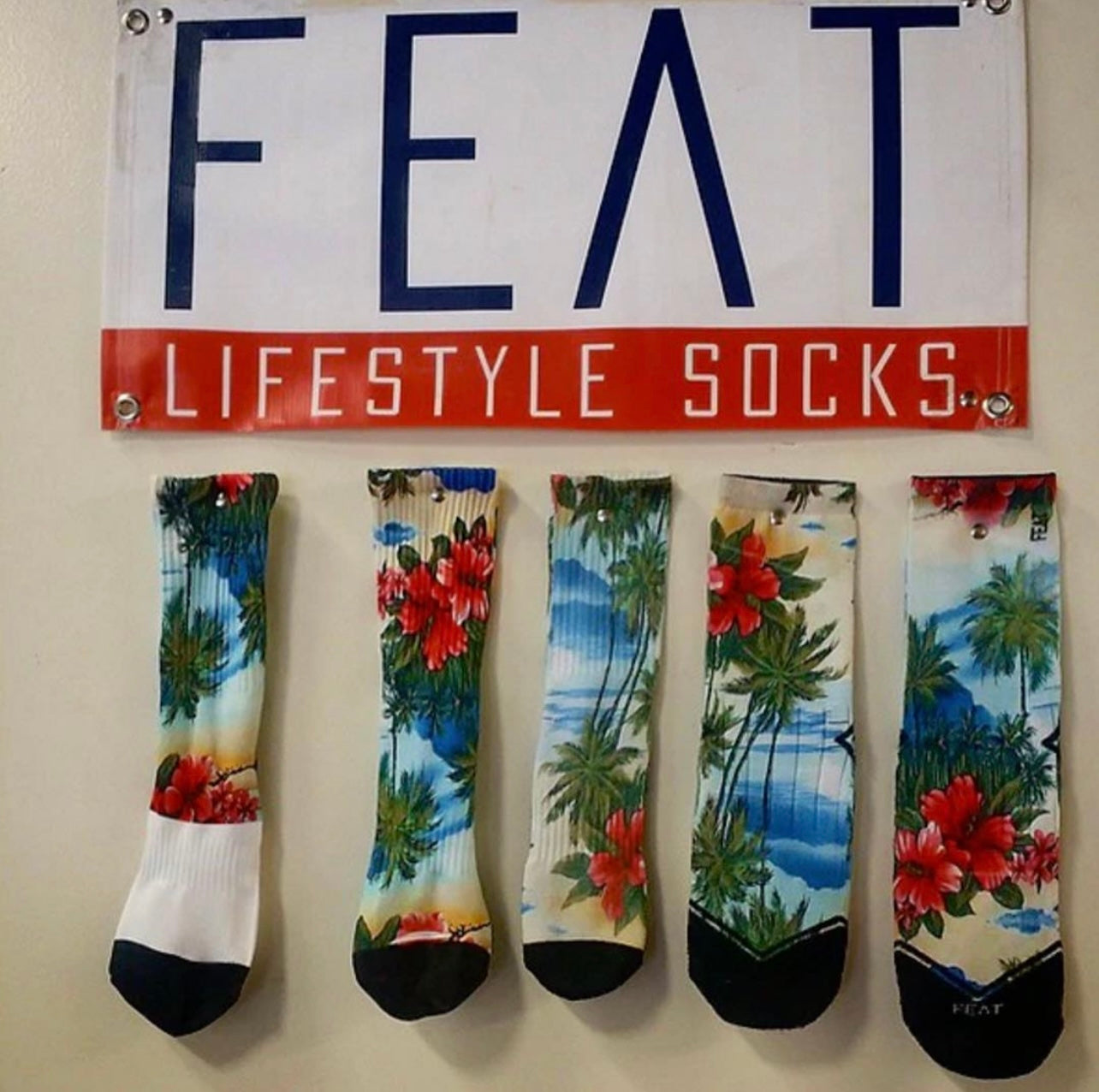 2015
We perfect the sock and sell 20,000 pairs during our senior year! I walk around campus everyday with 2 backpacks full of socks, selling them to everyone I see.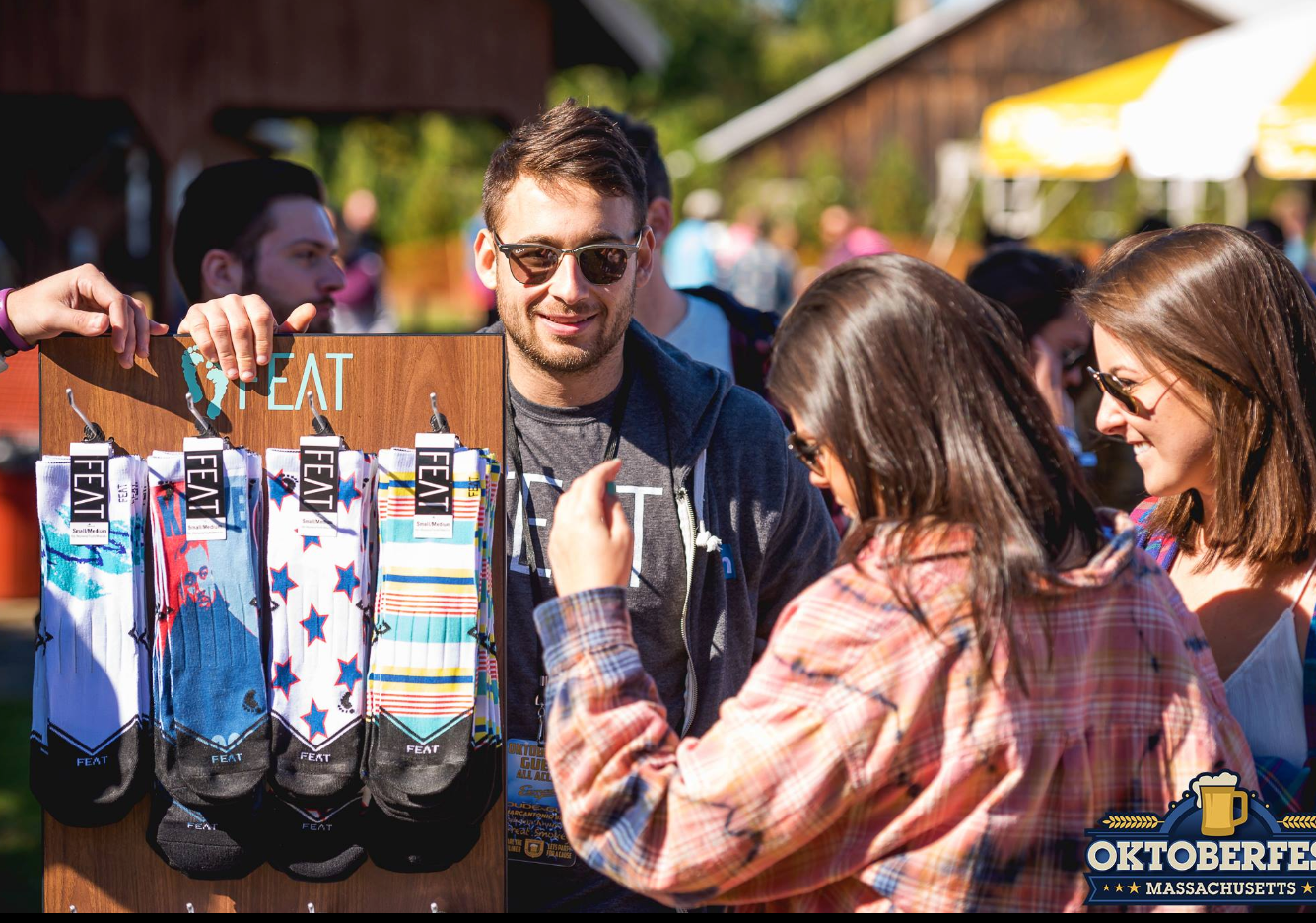 2016
We do our first collab with Olympic Gold Medalist Aly Raisman, (almost) make it on Shark Tank and continue to set up and sell socks at every event we could, every weekend...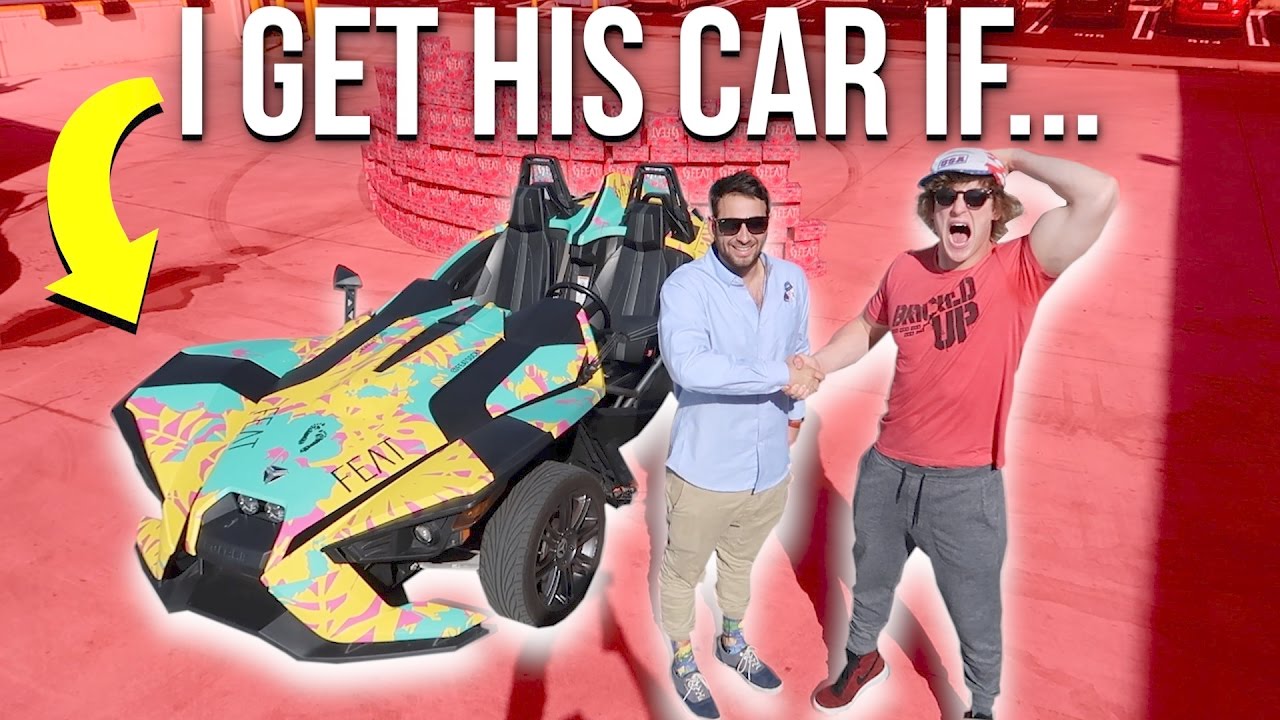 2017
We do a collab with Logan Paul and I bet him my car he can't sell more than 20,000 pairs. The content we make gets over 50 million views!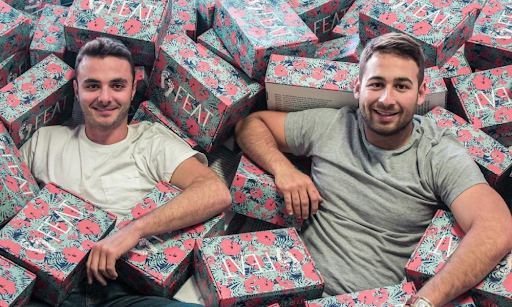 2018
We sell almost a million socks, make the Forbes 30 under 30 list and set up a new HQ in Venice, California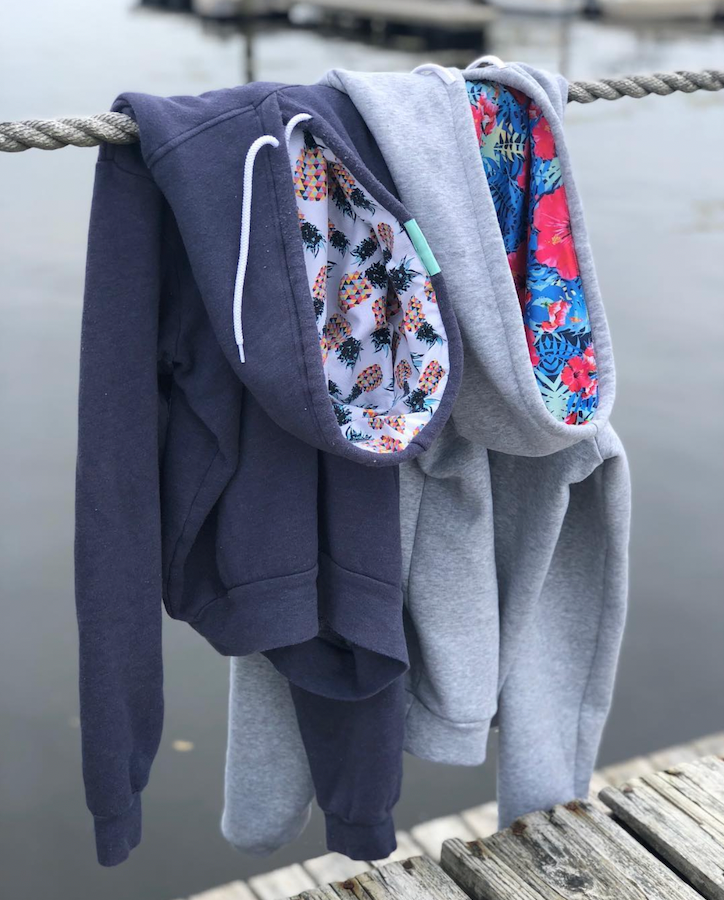 2019
We start making hoodies with designs in the hoods to match our socks. We made the hoodies exactly how we wanted them: Super soft, the perfect fit and with hidden pockets. Little did we know what happened next...
2020
We make the hoodies even softer by developing our own BlanketBlend™ fabric. I start to learn about the positive affects soft clothing has on stress, anxiety and overall mood.
"There is data on the release of oxytocin when we hug or cuddle others. Soft clothing signals relaxation and safety [in a similar manner]." -Dr. Stephanie Hartselle, Clinical Assistant Professor of Psychiatry at Brown University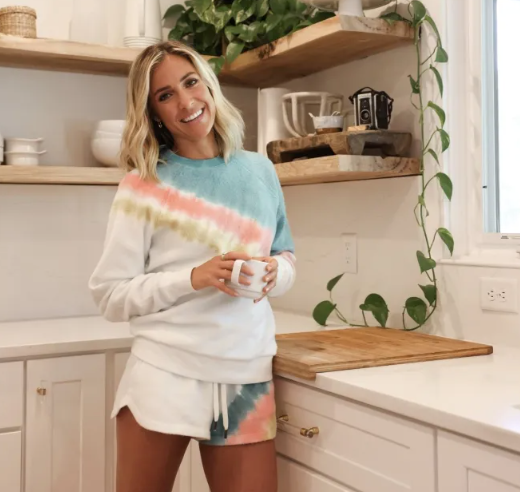 2021
We launch collabs with Kristin Cavallari, Brody Jenner, Helen Owen and many more! We expand the BlanketBlend fabric to shorts, pants, crewnecks and more. Comfy clothes head to toe!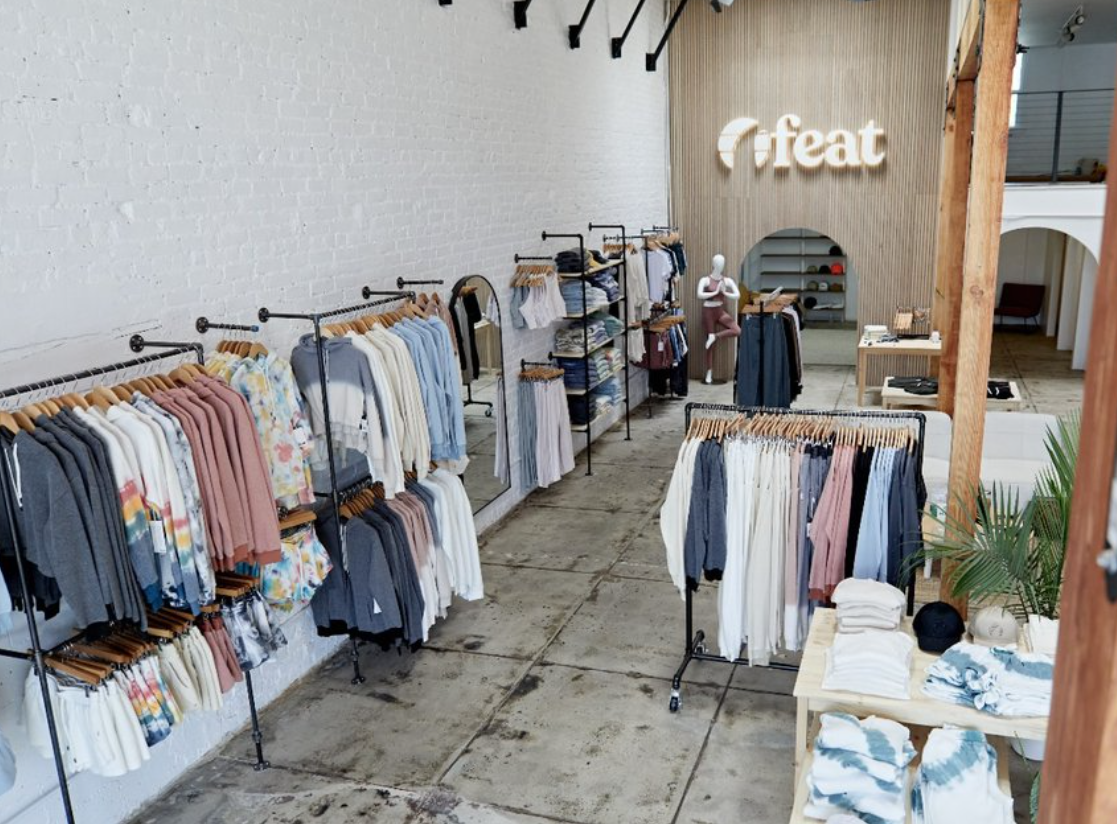 2022
We launch our first year long pop up in Santa Monica. People touch and feel the softness in person and love it.